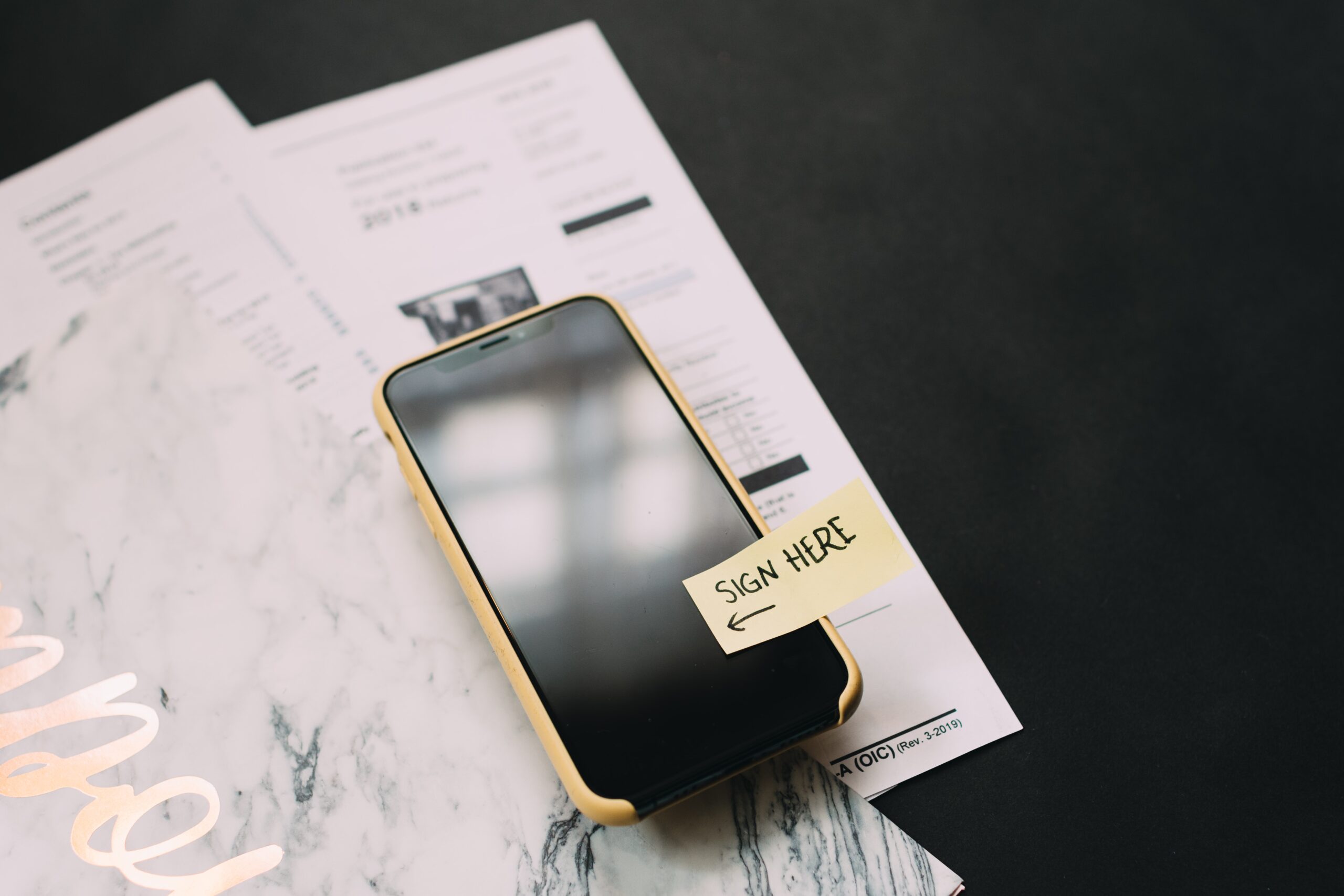 We pride ourselves on our professionalism and successful negotiations on all matters of commercial conveyancing, looking after you and all the legal work you'll require when transferring ownership.
Whether it's the sale, purchase, or occupation of a commercial business property, Hunter's Solicitors are committed to achieving the most favourable outcome for you.
For ideal commercial conveyancing, Hunter's Solicitors have over 25 years' experience in this field.
We review, draft, and negotiate contracts for all aspects of commercial activity. Our clients range from multinationals to owner-managed businesses.
We are happy to have a free, no-obligation discussion to see how we can help. Simply fill out our form with your details so we can schedule a time to talk.
REQUEST A CONSULTATION TOTALLY FREE
knowledgeable and caring attorneys
Angelo and his team worked hard and diligent on my case. I would recommend Angelo and his team to anyone who is in need of knowledgeable and caring attorneys.
very happy and satisfied
Hunter Solicitors Cares. We were very happy and satisfied with how they represented us in our will case. They got results. They are compassionate, caring people who really did their best for us.
First class service
First class service. I could not fault anything.
We have multiple offices located in London and South East of England.
Talk to us! We promise we can help you! Call Now! 01702 353 093